Green Rooibos Brightening Mask
Regular price
$57.50 USD
Sale price
$46.00 USD
Unit price
per
Sale
Sold out
50ml / 1.69 fl oz
You can earn rewards points for each purchase.
Click here
to find out more.
Luxurious, wash-off Green Rooibos treatment mask
Formulated with novel, high-performance brightening complex at 11%
3% tranexamic acid, 4% niacinamide, 2% alpha arbutin, 2% kombucha
Plus 1% Green Rooibos Extract as an anti-inflammatory agent
Gradually improves the appearance of discolouration, dullness and uneven texture
Leaves skin hydrated and silky smooth with longer term brightening benefits
Regular use helps treat melasma & post-inflammatory hyperpigmentation
Or simply brightens skin tone for improved radiance
Directions for use

Apply two peas size amounts to face and neck with clean fingertips. Leave on for 15-20 minutes and wash off with a wet flannel. Use 2-3 times per week for best results.
Formula

Aqua, Aloe Barbadensis Leaf Juice, Glycerin, Niacinamide, Squalane, Tranexamic Acid, Aspalathus Linearis Leaf Extract, Alpha – Arbutin, Saccharomyces/Xylinum/Black Tea Ferment, Acrylates/C10-30 Alkyl Acrylate Crosspolymer, Phenoxyethanol, Allantoin, Sodium Hydroxide, Citric Acid, Sodium Hyaluronate, Sodium Polyglutamate, Ethylhexylglycerin, Sodium Benzoate, Potassium Sorbate
Key Actives

Aspalathin linearis [Aspalathin-enriched Green Rooibos] Extract [1%] – our unique API ingredient with a patented extraction process which enhances the Aspalathin (main flavonoid) content, producing a bioactive ingredient with superior antioxidant capacity. 70 x the antioxidant capacity of standard (red) rooibos. Rooibos is naturally rich in polyphenols, AHA's and zinc, the antioxidant enzyme Superoxide dismutase, and many vitamins and minerals needed for skin health. Aside from its antioxidant potential, rooibos has anti-inflammatory, anti-glycation, wound-healing and anti-mutagenic properties. Rooibos has also been shown to play a novel role in the protection and repair of preadipocytes, the main fat cells that make up adipose tissue. Protecting fat-pads in the face add to its anti-aging armoury, making green rooibos the star of the show. Tranexamic Acid [3%] – a synthetic derivative of the amino acid lysine. Tranexamic acid inhibits plasmin formation and fibrinogenolysis, effectively reducing pigmentation. With powerful anti-inflammatory action, tranexamic acid also calms the skin and helps restore the skin barrier. Niacinamide [4%] – also known as Vitamin B3 and nicotinamide, niacinamide is one of our favourite multi-tasking ingredients. Used here specifically for its brightening action, niacinamide helps prevent hyperpigmentation by inhibiting melanosome transfer from melanocytes to keratinocytes. It is also a powerful antioxidant and anti-inflammatory agent, helps reduce the appearance of pores, improve uneven skin tone, soften fine lines and wrinkles, and strengthen the skin barrier. Alpha Arbutin [2%] – acts as a competitive inhibitor of tyrosinase, one of the major enzymes involved in the formation of skin tan and age spots, by acting on the L-tyrosine binding site to suppress melanogenesis and mediate its de-pigmenting actions. The first visible results can be expected after four weeks, in contrast with other Arbutins like Beta-Arbutin, which take longer to achieve results ALPHA-ARBUTIN reduces the degree of skin tanning after UV exposure and helps to minimize the appearance of liver spots. Kombucha [Saccharomyces / Xylinum/ Black Tea Ferment] [2%] – Kombucha is the product obtained by the fermentation of black tea by the microorganism Saccharomyces and Xylinium. Rich in B vitamins, enzymes and acids, this ingredient brightens, hydrates and softens skin.
Shipping & Returns

Orders over £34 qualify for Free Shipping.

Orders over $42 qualify for Free Shipping

Subsidised shipping from the USA. Fedex International Economy

Subsidised shipping from the Netherlands.
Share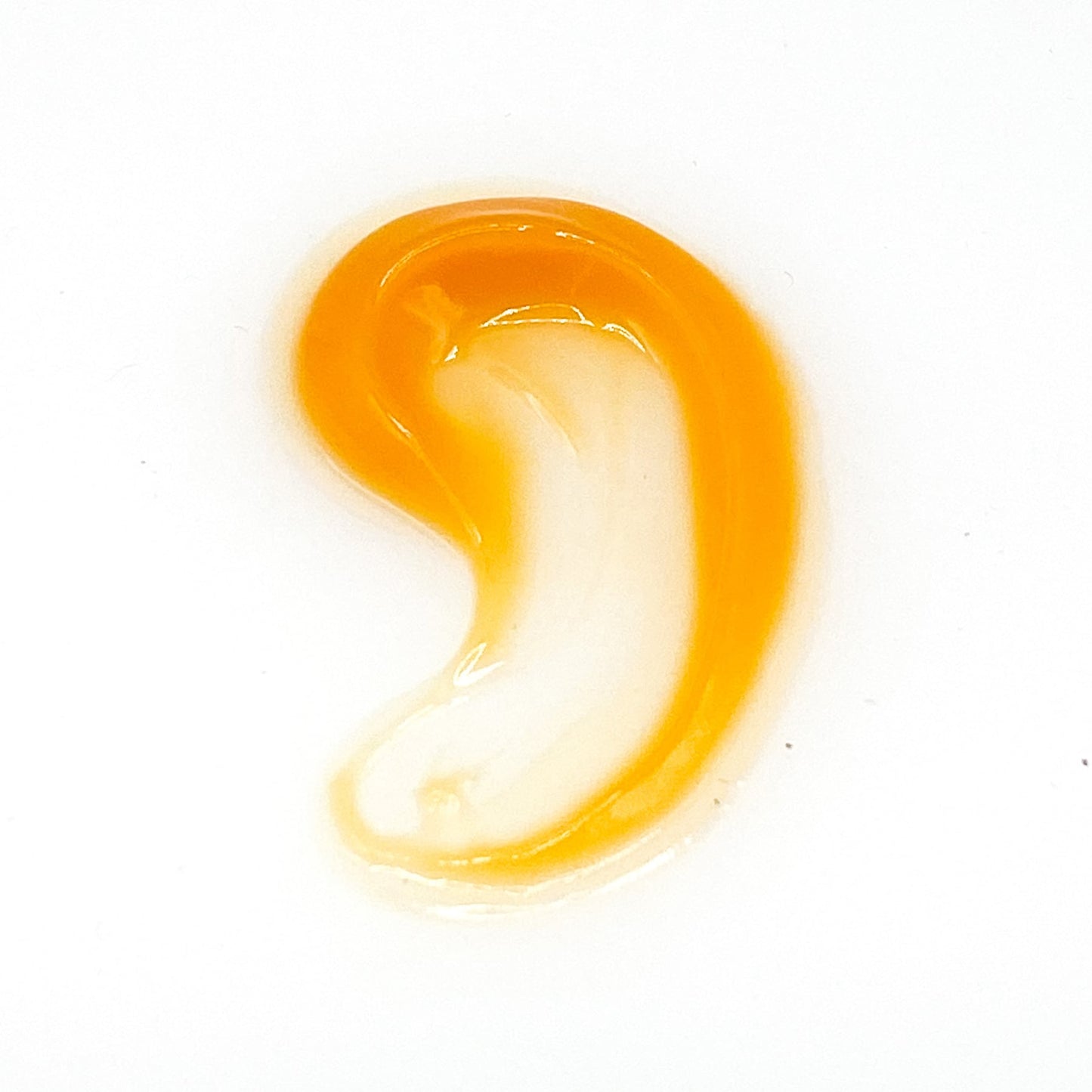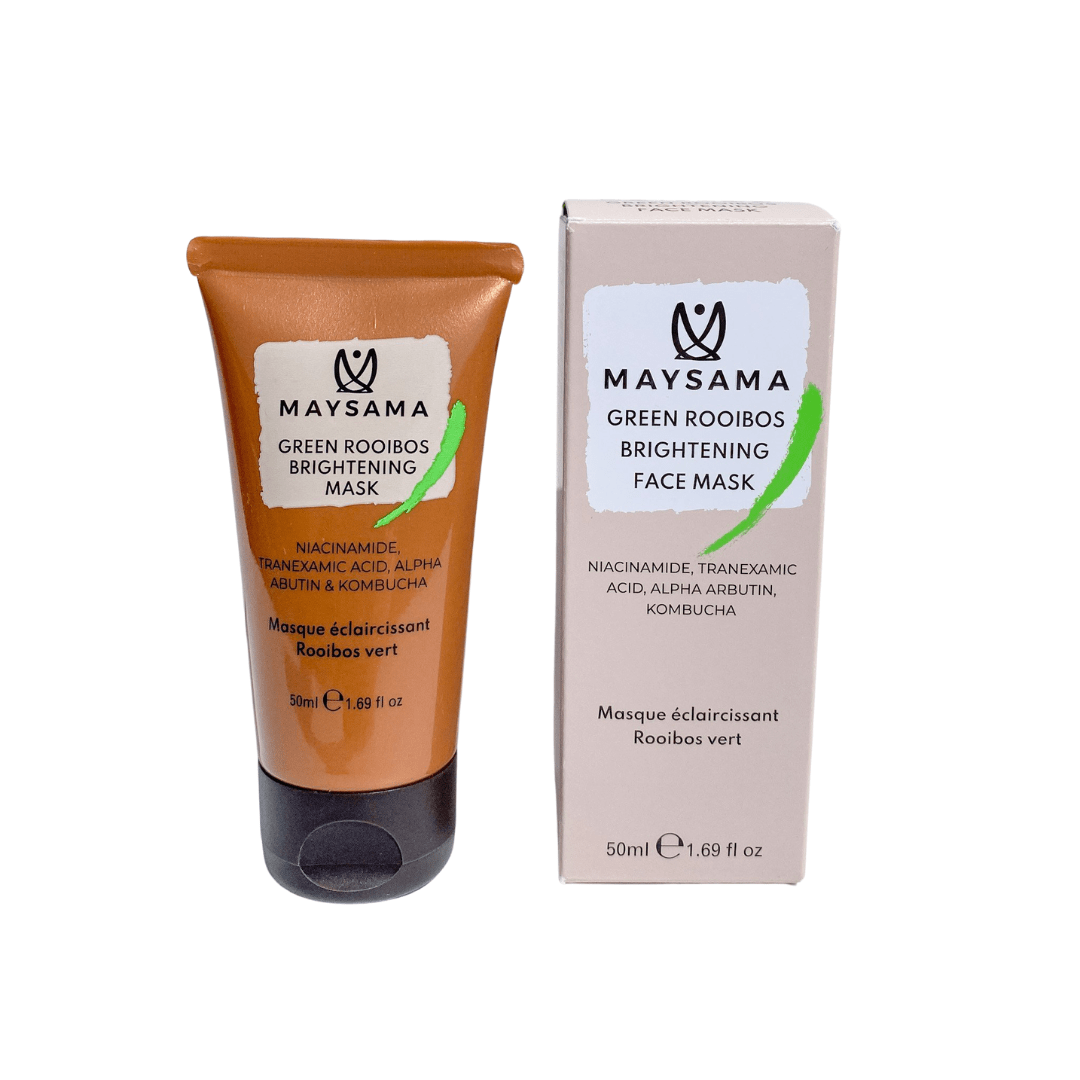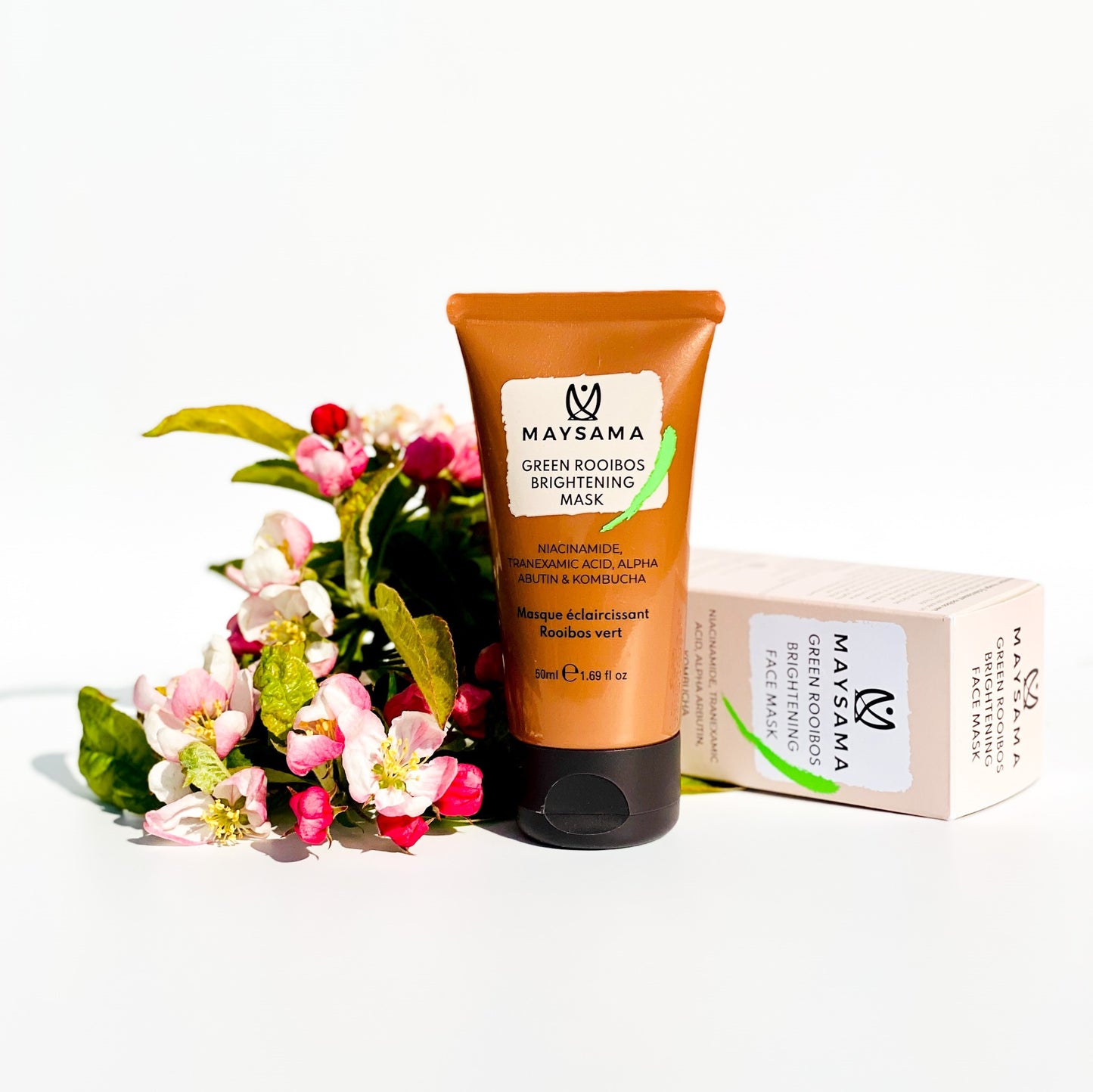 WHAT THE SKIN EDUCATORS ARE SAYING